Does This Sound Familiar?
It's 7:45 in the morning and the bus comes at 8:00. You suddenly realize that it's Bosco stick & salad day at school. Therefore your kids won't touch their lunch with a ten-foot pole.
You grab an Uncrustable and a juice box and throw it in a lunch box with hopes that it thaws by their 10:45 lunchtime.
After school, your kids get off the bus complaining that the Uncrustable was too cold for lunch so they are STARVING for a snack. They proceed to tell you how Billy's mom makes him lunch with a peanut butter & jelly sandwich that isn't cold AND is cut into cool shapes.
They wish they could have that.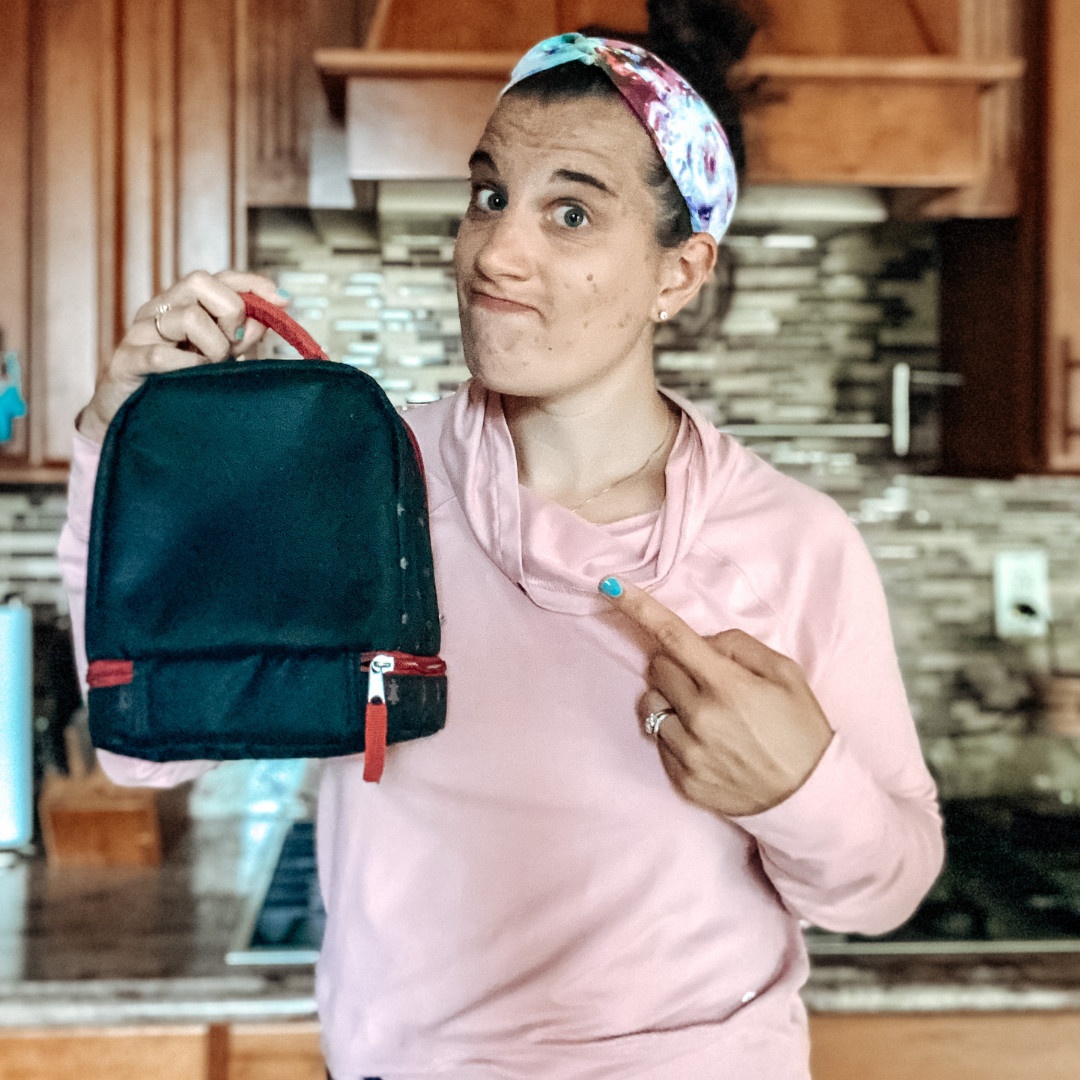 It's time to ditch the mom guilt over lunchtime with kids. 
 As a mom, I've been through the struggle of lunchtime at school. Yet as a holistic nutrition coach, I recognize the importance of having a healthy balanced lunch. 
In Kids Eat Quick I'm spilling all of my secrets to building a balanced lunch that is easy, loved by kids, and doesn't add any stress to your mornings. 
Building a healthy lunch box is not as complicated as many make it seem. By arming yourself with the right information and plan you will set yourself and your kids up for a successful school day.
Don't worry, as a mom myself, I get that your time is not your own. Kids Eat Quick was designed to teach you everything you need to know QUICKLY. I promise the course will take less time to complete than this week's soccer game.
Available in days

days after you enroll

Course Contents
Available in days

days after you enroll

BONUS - Mix & Match Lunch Box Ideas